Monet Silvestre has been part of PDA season 1. He was often seen in the piano room before whenever the scholars practiced their songs for gala nights.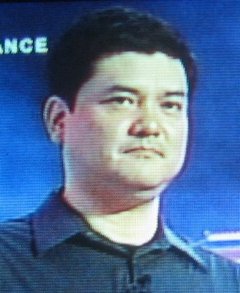 Now, Teacher Monet faces a new challenge as a PDA mentor, leaving his family outside and living inside the Academy with the scholars. He will be an in-house mentor as well as a guardian for the scholars.
Let's see how things will change inside the academy with this new improvement.