Maestro Ryan Cayabyab, a well-known music authority in the Philippines, is the newest headmaster of the Pinoy Dream Academy.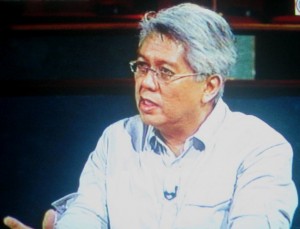 Mr. C, as he is fondly called, replaced Jim Paredes, as head of the Academy for it's second season. He was a former judge for Philippine Idol, aired in ABC-5, which was a direct competitor of PDA in the reality-based talent show category. It was producer Lauren Dyogi who invited Mr. C to join the show, and he didn't turn Dyogi down.
Unlike other talent shows, where judges just critique the performance of contestants, the Pinoy Dream Academy judges will play an active role in honing and correcting vocal techniques and performance styles of the 15 chosen scholars. The new headmaster, together with voice and media performance mentors–Monet Silvestre and Jose Javier Reyes, and over-all voice mentor–Kitchy Molina will work together in molding not only the next Grand Star Dreamer, but future performers of the Philippine music industry.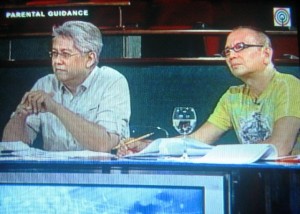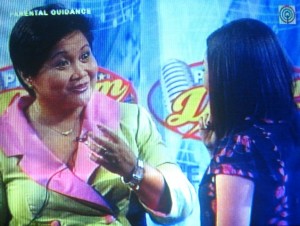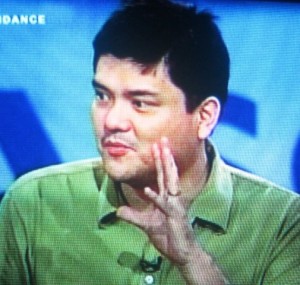 Tune in to Pinoy Dream Academy at ABS-CBN to see how Ryan Cayabyab and the PDA mentors will help transform this season's newest scholars.